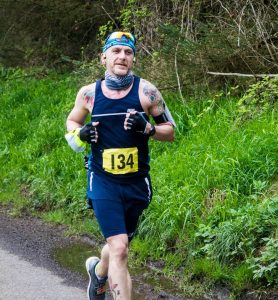 Hi,
My name is Hervé is a registered Nutritional Therapist with BANT and CNHC (www.bant.org.uk & www.cnhc.org.uk). I am trained in energy and body work through micro system acupuncture and shiatsu. I m also a big believer in physical activity as a corner stone to health and well-being. Endurance running and yoga are key to my practice. As a BACPR instructor (www.bacpr.com), Energy worker and Nutritional Therapist, I can accompany you on your journey towards total health drawing from the complementary elements of my practice and experience. 
I have 18 years+ clinical experience working in various settings from charitable organisations in the fields of HIV/AIDS , substance Misuse  for the NHS facilitating therapeutic groups with a specific interest in Stress Management and Nutrition, to Public Health contracted organisations in Cardiovascular Prevention and Health & Well Being promotion for the elderly population. 
My approach is first and foremost holistic and evidence based. I use Nutritional Therapy, Shiatsu, Ear Acupuncture and  Group Facilitation in order to promote health and well being. I am also particularly interested in a Mindfulness approach to health.